2 men shot in separate incidents in Zamboanga Sibugay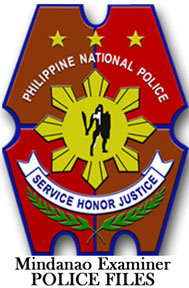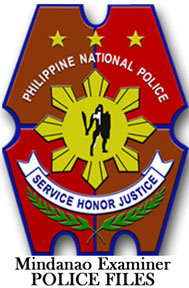 PAGADIAN CITY (Mindanao Examiner / May 31, 2013) – Two persons were shot and wounded in separate incidents in Zamboanga Sibugay province in western Mindanao, police said Friday.
Police said a lone gunman shot Roberto Doble, 34, in an attack in the town of Diplahan in Zamboanga Sibugay. Doble was heading home when the attacker, hiding in the bushes, shot him.
The motive of the attack is still unknown, but police said the victim was rushed to hospital.
Police said another shooting incident was also reported in Buug town that wounded Edilberto Rosales, 47.
It said Rosales, a farmer, was shot several times by his drinking buddy, Ruben Baranda, in the village of Labrador following an argument. Baranda fled after the shooting.
Rosales was brought to hospital in Pagadian City. (Mindanao Examiner)
1,479 total views, 6 views today