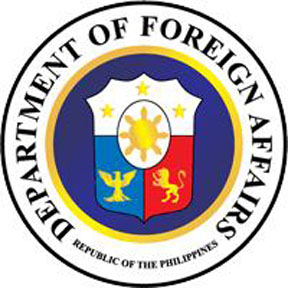 MANILA (Mindanao Examiner / May 31, 2013) – The Philippine Consulate General in Dubai and the Northern Emirates facilitated the repatriation of Filipino nationals from Syria via Dubai for the third time in May.
The Department of Foreign Affairs said Consul General Frank Cimafranca and Assistance-to-Nationals Officer Mohammad Javier Pukunum assisted a total of 213 Filipino workers evacuated from the strife-torn Syria on May 8, 17, and 24.
It said the group of Cimafranca will continue to assist in the repatriation of Filipinos still in Syria. The agency did not give additional details about the repatriation program nor how the Filipinos are coping with the violence in Syria.
1,425 total views, 1 views today