Blast in posh residential building kills 2 in Philippines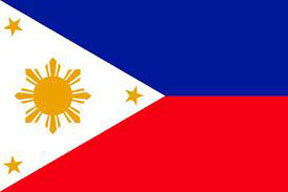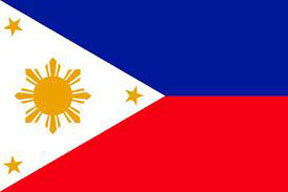 MANILA (Mindanao Examiner / May 31, 2013) – Two delivery men were killed when a huge chunk of concrete wall fell on their van following a powerful explosion late Friday in a posh residential building in Taguig City in the Philippines, reports said.
It said the duo was pinned inside the delivery van. The blast was reported from inside the Two Serendra condominium building at the Bonifacio Global City.
Television news photos and videos shared by citizens showed chunks of concrete and debris scattered on the street below the building.
One witness, who was a building occupant, said he heard the powerful explosion and smelled an obnoxious smoke. He said security guards also told building occupants, particularly in Tower B, to vacate the area as police investigate the blast.
The explosion was so powerful that it shattered the glass façade of a grocery across the residential building. (Mindanao Examiner)
1,191 total views, 4 views today