Davao mayor, governor take charge of regional bodies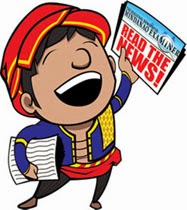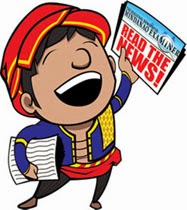 DAVAO CITY (Mindanao Examiner / June 30, 2014) – President Benigno Aquino has appointed Davao City Mayor Rodrigo Duterte to head the Regional Peace and Order Council.
Interior Secretary Mar Roxas handed Duterte's appointment paper. Council members have also elected Duterte as chairman for Davao region which he previously served.
Aside from Duterte, Aquino also appointed Davao del Norte Governor Rodolfo del Rosario as chairman of the Regional Development Council.
Del Rosario vowed to fulfill his mandate as head of the highest policy-making body that sets the direction of all the economic and social development efforts in the Davao Region.
Del Rosario said he is committed to hasten the implementation of the updated Regional Development Plan, which charts the region development until 2016 that will pave the way for attaining its vision as the nation's rising global frontier. (Lilian Mellejor)
1,325 total views, 4 views today