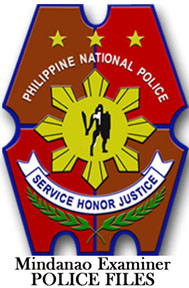 ZAMBOANGA CITY (Mindanao Examiner / May 31, 2013) – A former marine colonel was killed inside his rest house in Zamboanga City in southern Philippines, police said Friday.
Police said Fernando Camohoy, 59, was hacked in the head and shoulders and that his body was discovered by his son Freniel in the house in Lamisahan village.
The victim's motorcycle and his gun were both missing and believed taken by the family's 23-year old helper who was only identified as Dodong, the prime suspect to the brutal murder.
The suspect is a native of Kabasalan town in Zamboanga Sibugay province. Police said robbery was likely motive for the killing. (Mindanao Examiner)
1,486 total views, 1 views today