Good business climate attracts investors in Zamboanga del Sur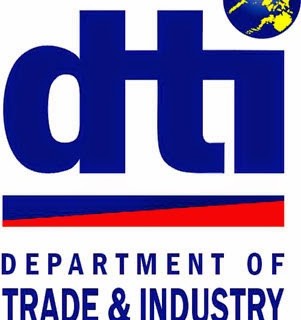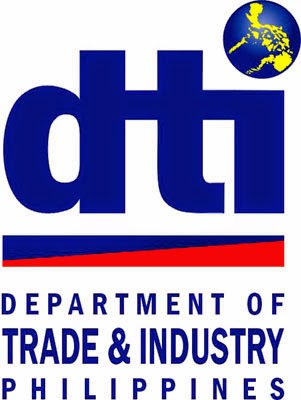 PAGADIAN CITY (Mindanao Examiner / June 30, 2014) – The Department of Trade and Industry said the bullish business climate in Zamboanga del Sur, including its capital Pagadian City, has generated an increase in investments resulting to more job opportunities and an improved economy.
It said for the month of June alone, it has registered over 1,000 new business names. "We have already accomplished 82% way above the 50% we are targeting and we hope to double this accomplishment before end of this year," said DTI Provincial Director Maria Socorro Atay.
She said the increase in business name registration was due to the participation of local governments through the Business Permit and Licensing System or BPLS which was in partnership with the Department of the Interior and Local Government.
BPLS refers to the procedures followed by cities and municipalities in processing business permits which must be secured by business owners so they can operate legally in a locality.
It also aims to help local governments improve revenue generation and reduce time and resources spent in business processing. It provides complete information base on business enterprises in the localities and at the same time reduce graft and corruption and promote good governance.
"Under the BPLS, local government units will not issue business permits without DTI business name registration. It is one way also of helping the local governments in streamlining the system of business permit to legalize the existing business establishment in their locality, including those who are planning to engage in business," Atay said.
She said those who are interested to put up a business can also register their trade name through DTI's Online Registration System. (Jong Cadion and Ely Dumaboc)
1,500 total views, 6 views today