Gunmen harass small Zambo Norte town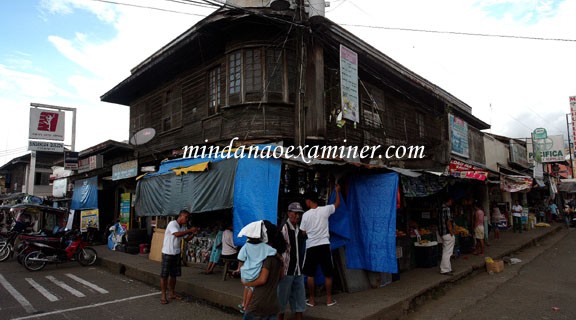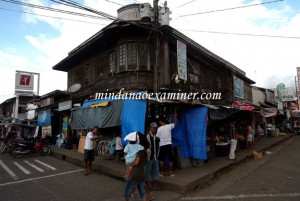 Sindangan town in Zamboanga del Norte. (Mindanao Examiner Photo)
DIPOLOG CITY (Mindanao Exminer / Apr. 29, 2013) – Local government officials in the remote Zamboanga del Norte town of Gutalac have sought help from the Philippine military following the spate of attacks and harassment by gunmen and police are hapless in protecting the public from harm.
Vice Mayor Lolito Meravelez said gunmen strafed the house of a provincial board member Reynante Serino late Saturday. The house of a village chairman Marlon Manisig, who was shot and wounded earlier this month by a lone gunman, was also strafed.
"We are appealing to the military to send soldiers here and put up checkpoints and patrols to ensure the safety of civilians and the general public as well," Meravelez told the regional newspaper Mindanao Examiner.
He said even Mayor Mariano Candelaria is also alarmed by the series of shootings and harassments by masked gunmen, who usually strike at night. He Serino has moved his family to an unknown location following the strafing.
The local police force failed to arrest any of the gunmen. There were also no reports of such attacks in police journals released to the press for a still unknown reason.
The town's police chief had been replaced three times since earlier this year, but the peace and order problems in Gutalac remain the same and gun attacks still continue unabated.
Meravelez also appealed to the public to stay vigilant and report to authorities suspicious persons in their community. "We are appealing to citizens to stay calm and vigilant and report to us all incidents of shooting and harassment and we shall bring this matter to the attention of the higher authorities," he said.
Brigadier General Daniel Lucero, commander of the military forces in Western Mindanao, said he would look into the security reports in the town and is likely to deploy soldiers in Gutalac to help local authorities patrol the area.
"I will have to look into this situation and get the reports from local army commanders and act on the problems immediately," he said in a separate interview. (Mindanao Examiner)
1,580 total views, 4 views today