Malaysia says 2 Filipino gunmen killed in police clash in Sabah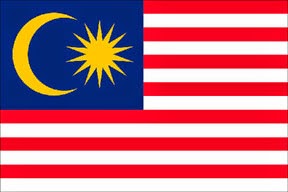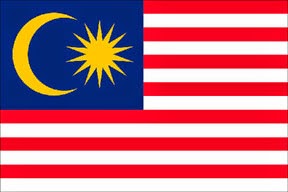 ZAMBOANGA CITY – Two Filipino gunmen were killed in a clash with Malaysian policemen in the eastern state of Sabah, reports said Friday.
According to Rakyat Post, Sabah Police said the Filipinos were behind a string of robberies and were shot dead Thursday in Penampang Baru. The duo opened fire on policemen who were tailing them and a firefight ensued.
State Police Commissioner Datuk Jalaluddin Abdul Rahman said they were investigating the backgrounds of the slain Filipinos – aged 50 and 42 – whether the duo had links with the Sultanate of Sulu which had previously clashed with security forces in Sabah.
"For now, I can confirm that they are from the Philippines, aged 50 and 42, with one possessing an international passport, while the other was carrying a MyKad (Malaysian identification card), but using another person's identity," he said in a news conference at the Sabah police headquarters in Kepayan.
Police said the two Filipinos were allegedly involved in at least three major armed robbery cases – Seng Heng Electrical in Penampang on October 6; Tailored Seng Supermarket Sdn Bhd in Kota Kinabalu on October 9 and Kedai Emas Man-Man in Tuaran on October 16.
"We believe their main purpose was to obtain money, but for what, we are not sure. In the three robberies, they had carted away over a million ringgit in jewelleries and cash," Jalaluddin said, adding, they had been monitoring the duo for the past three months.
He said a special task force has been formed to investigate the armed robberies. "We are investigating them, and while I am not denying about their links with Sulu, I would rather investigate their intentions and background to avoid any speculations," he said. (Mindanao Examiner. With reports from Rakyat Post.)
Like Us on Facebook: https://www.facebook.com/mindanaoexaminer
Follow Us on Twitter: https://twitter.com/MindanaoExamine
Read Our News on: http://www.mindanaoexaminer.com and http://www.mindanaoexaminer.net
1,412 total views, 1 views today