Man sleeping on pavement killed in Pagadian City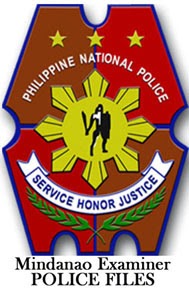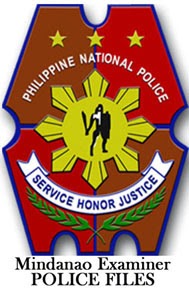 PAGADIAN CITY (Mindanao Examiner / Dec. 31, 2013) – Police said a man sleeping on the pavement in Pagadian City was murdered, but authorities are facing a blank wall on the motive and identity of the killer.
Police identified the victim as 67-year old Narson Aljas, of Lapuyan town in Zamboanga del Sur province.
Aljas was sleeping outside a store along Aquino Street when the gunman arrived and shot him twice in the head. The assailant fled after the killing.
Police said investigators recovered two bullet casings of .45-caliber pistol in the area. (Mindanao Examiner)
1,303 total views, 4 views today