No clue on man's murder in Zamboanga City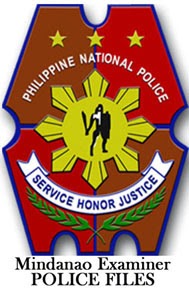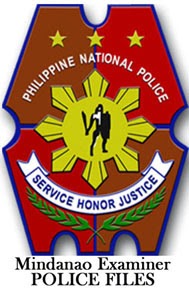 ZAMBOANGA CITY (Mindanao Examiner / Dec. 31, 2013) – An unidentified man was shot dead by a lone attacker in Zamboanga City in southern Philippines, police said Tuesday.
It said the man was killed along Veterans Avenue Extension, but the victim's identity and his killer remain unknown.
Police said the "skinny" victim was wearing a light blue color pajama, a white t-shirt and about five foot and six inches in height and had a brown complexion.
"Victim sustained multiple gunshot wounds in his chest. Recovered from the crime scene were six empty shells and three slugs of .45-caliber pistol," it said in a report.
Police said the body was brought to the Villa Funeral Home for autopsy. (Mindanao Examiner)
1,176 total views, 4 views today