Pagadian fish port security sought for shooting trader's driver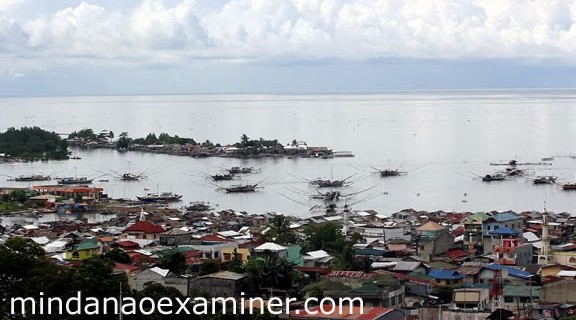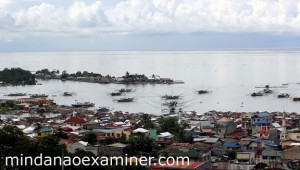 Pagadian City (Mindanao Examiner Photo)
PAGADIAN CITY (Mindanao Examiner / Dec. 31, 2013) – Police are searching for a retired soldier-turned-security officer of a fish port here after he shot and wounded a man in Pagadian City in Zamboanga del Sur province.
Police said Rodolfo Calago allegedly opened fire on a pick-up truck and wounded Allan Chavez, who works as a driver for businessman Macario Tingson, in the village of San Pedro.
Calago escaped after the shooting and is being sought by the police.
Police said prior to the shooting, Calago and Tingson had engaged in a heated argument at the fish port. And to avoid further confrontation, Tingson and his driver left the area, but Calago allegedly fired his .45-caliber pistol towards the truck and hit the driver.
Chavez was rushed to the hospital. (Mindanao Examiner)
1,422 total views, 4 views today