PICE Awarded ISO 9001:2008 Certification – Highest Recognition for Quality Management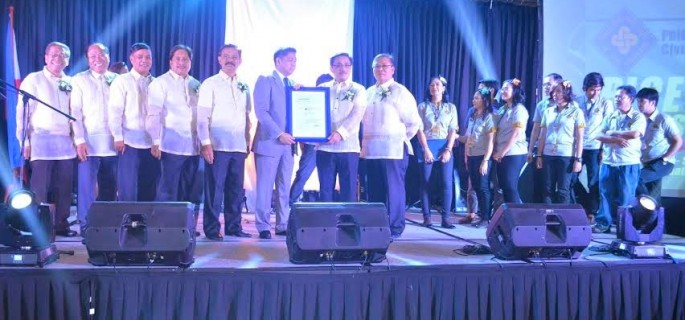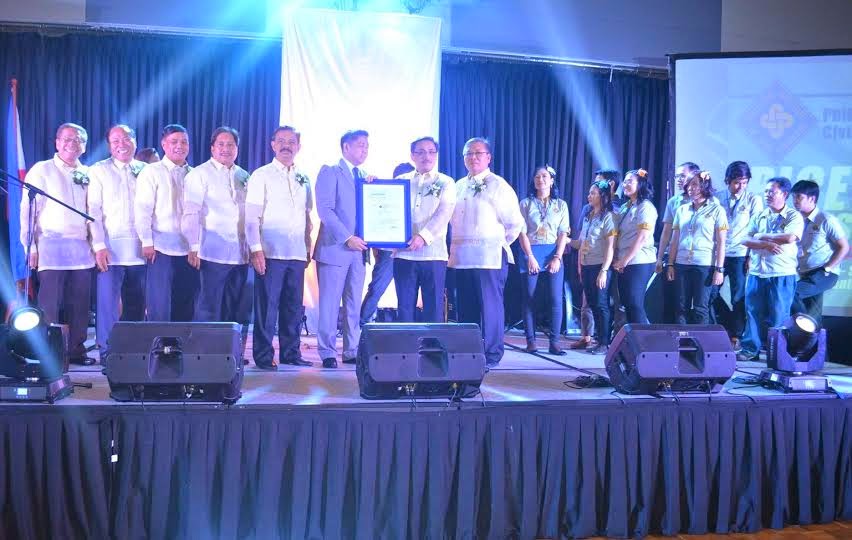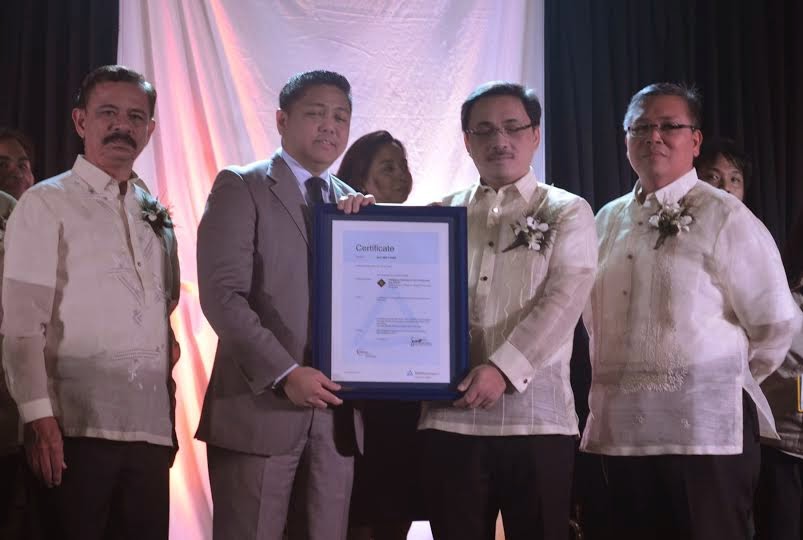 Proud members of the PICE during the ISO Certification awarding.
TAGUIG CITY – The Philippine Institute of Civil Engineers announced that it has successfully achieved the ISO 9001:2008 certification for its quality management system. This recognition from the International Organization for Standardization validates that PICE's quality processes and systems meet specific criteria for ensuring consistent and continuously improving quality systems that fulfill stakeholders' requirements.
"We are pleased to achieve this internationally known recognition for our quality systems and processes. PICE's commitment to the ISO 9001:2008 framework demonstrates quality is our priority, from processes to support and services delivery. Our members can be confident that we will work even harder to exceed their quality expectations and continue to analyze and improve our processes," Engr. David G. Sanchez, PICE president, said in a statement sent to the regional newspaper Mindanao Examiner.
To maintain its certification, PICE has committed to continuously assess its quality management systems and processes and undergo follow-up audits annually. "In PICE, we take the ISO standards very seriously and have instilled the ISO 9001 requirements into our everyday processes," Sanchez said.
As part of a family of standards overseen by this international organization, ISO 9001:2008 sets out the criteria for a company's quality management system, and includes a strong customer focus, involvement of top management and a process for continuous improvement. The ISO standards are recognized in nearly 200 countries around the world.
"PICE underwent an extensive audit of its quality management practices in light of these ISO requirements. The audit showed that the organization fulfilled the requirements of and applies a quality management system for professional civil engineers registration, administration and operations. The organization was commended for its high performance, processes, and comprehensive KPI evaluation. Therefore receiving this certification is of great importance not only to us, but also to our members", explains Engr. Erdsan Rene S. Suero, PICE National Director and ISO Committee Chairman said in the same statement.
The ISO 9001:2008 certificate was officially awarded to the PICE by Tristan Arwen Loveres, Chief Operating Officer, TUV Rheinland Philippines during the PICE ISO Success Celebration held recently at the SMX Convention Center in SM Aura Premier in Taguig City.
Like Us on Facebook: https://www.facebook.com/mindanaoexaminer
Follow Us on Twitter: https://twitter.com/MindanaoExamine
Read Our News on: http://www.mindanaoexaminer.com and http://www.mindanaoexaminer.net
1,304 total views, 4 views today