Soldier killed, woman wounded in Zamboanga Norte ambush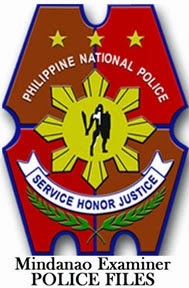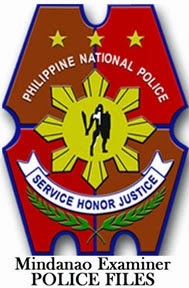 DIPOLOG CITY (Mindanao Examiner / Sept. 30, 2013) – Unidentified gunmen killed a government soldier and wounded his companion in an ambush in the southern Filipino province of Zamboanga del Norte, police said Monday.
Police said the gunmen attacked Sergeant Marlon Bacalares, of the 10th Infantry Battalion, who was travelling on a motorcycle with Irish Plindingue, 22; and Jenny Flores, 26, in the village of Limbonga in Godod town.
The soldier, assigned at a detachment in the village, was instantly killed whole Plindigue was wounded in the ambush, while Flores escaped unscathed.
No individual or group claimed responsibility for the ambush and police are still investigating the motive of attack. (Mindanao Examiner)
1,227 total views, 4 views today