Zambo man electrocuted escaping farm with fighting birds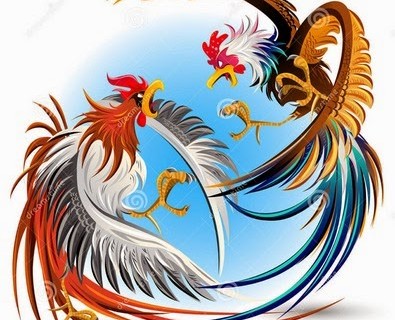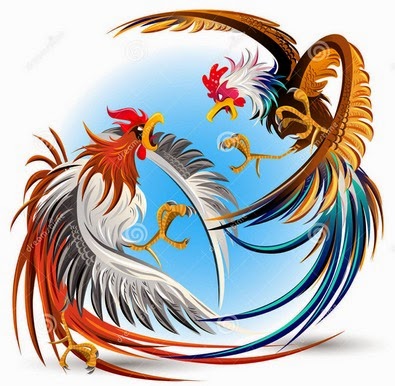 ZAMBOANGA CITY – One of two men who stole 2 expensive fighting cocks was killed after being electrocuted while fleeing a rooster farm in the southern Philippine city of Zamboanga, police said Wednesday.
Police said the body of the still unidentified man was found in the farm owned by Jun Pe in Upper La Paz village on December 29. The birds were never recovered by its owner and believed to have been taken away by the dead man's companion.
The body of the victim was brought to a funeral house and is still unclaimed.
Cock fighting is considered a sport in Zamboanga where hundreds of aficionados go to derbies to bet for their favorite fighting birds every weekend. (Mindanao Examiner)
Like Us on Facebook: https://www.facebook.com/mindanaoexaminer
Follow Us on Twitter: https://twitter.com/MindanaoExamine
Read Our News on: http://www.mindanaoexaminer.com/ and http://www.mindanaoexaminer.net/
1,625 total views, 2 views today