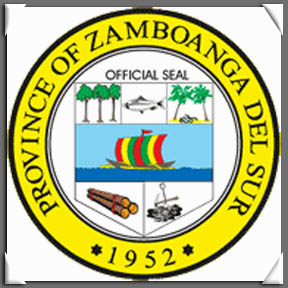 PAGADIAN CITY (Mindanao Examiner / Feb. 17, 2012) – The municipality of Dumingag in the Western Mindanao province of Zamboanga del Sur is hosting the 1st Mindanao Organic Farming Congress and Agro-Tourism Fair, Trade officials said on Friday.
Officials said the four-day event, which will begin on February 19, and is expected to draw farmers, agriculturists, students, entrepreneurs, organic farming enthusiasts, and all those who are into sustainable agriculture.
"Here is your chance to attend a comprehensive, value-packed event featuring the latest technologies in organic farming right here in Region 9," said Regional Trade Director Nazrullah Manzur.
"The four-day event will feature experiential-based demonstrations on bio-fertilizer and home-made pesticides preparation, ADLAI cultivation, modified system rice intensification, among other organic farming technologies," he said.
Manzur said Agriculture Secretary Proceso Alcala will also grace the occasion. (Ely Dumaboc)
875 total views, 0 views today