Zamboanga store owner killed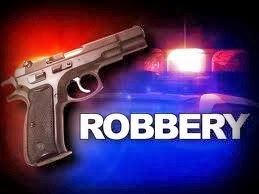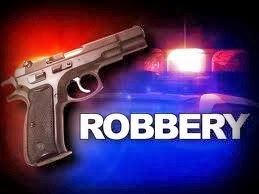 ZAMBOANGA CITY (Mindanao Examiner / Dec. 31, 2013) – A store owner in Zamboanga City was shot and killed in what police said could be a case of robbery.
Police said Jonathan Lucot was shot six times near his house in the village of Putik. Lucoy just came from his store and was carrying the day's income when gunmen attacked him.
Neighbors said they heard Lucot shouting "ayaw, ayaw" and then it was followed by a burst of gunfire.
Police said witnesses spotted two men riding tandem on a motorcycle fleeing from where Lucot was shot. (Mindanao Examiner)
1,272 total views, 5 views today