'Fire Olympics' held in Sultan Kudarat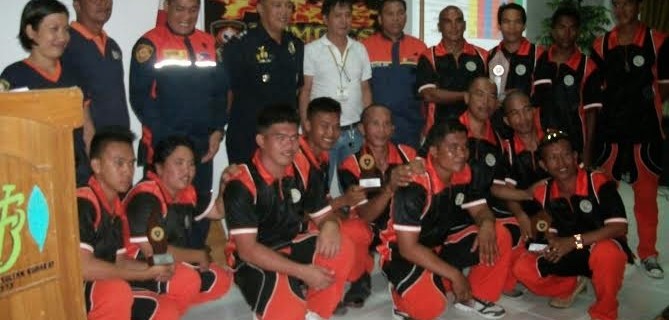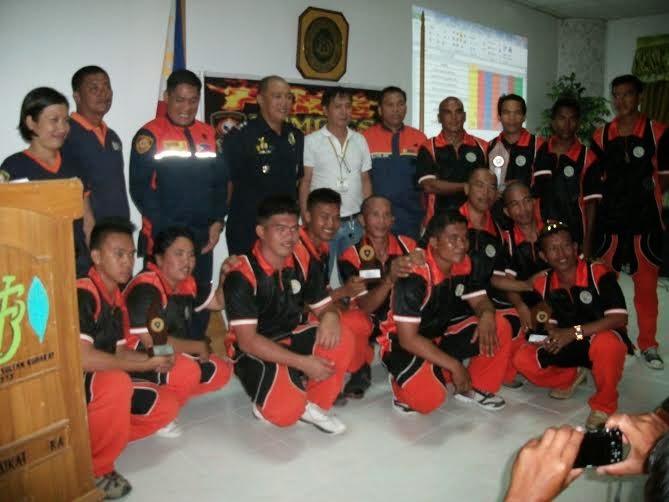 Members of the Bureau of Fire Protection who joined the 'Fire Olympics' in Sultan Kudarat.
SULTAN KUDARAT (Mindanao Examiner / July 31, 2014) – The Bureau of Fire Protection in Sultan Kudarat province held a two-day "Fire Olympics" in an effort to enhance the capabilities of fire fighters to response in various disasters and calamities and not only fires.
Fire volunteers from Lebak town emerged as the champion in the Olympics and followed by Tacurong City and the towns of Kalamansig, Isulan, Sultan Kudarat rescue team, and Esperanza and Lambayong towns.
The awarding of trophies, plaques and cash were led by Superintendent Victor Bivares, Assistant Regional Fire Marshall for Administration; Sultan Kudarat Provincial Administrator Florante Malinao and Sultan Kudarat Fire Marshall Bayani Zambrano. (Rose Muneza)
1,489 total views, 5 views today