Philippine troops accused in murder of tribal family face court martial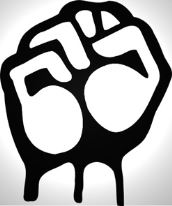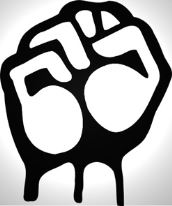 DAVAO CITY (Mindanao Examiner / Oct. 31, 2012) – At least 13 soldiers, who are accused of murdering the wife of a B'laan tribal leader and their 2 children in the southern Philippines, are facing court martial after a military inquiry found probable cause to charge them.
The soldiers were implicated to the killings of Juvy Capion and her two sons during a military operation this month in South Cotabato province.
The soldiers, who are members of the 27th Infantry Battalion, opened fire on a house, saying they were targeting the woman's husband Daguil Capion, who is allegedly a New People's Army rebel, an accusation strongly denied by his tribe.
Anti-mining and human rights groups said troops raided the house of Capion in the town of Tampakan and shot him and his family, killing his 27-year old wife and two children aged 8 and 13.
They accused soldiers from the battalion commander Lt. Col. Alexis Bravo as behind the carnage. But Bravo is not among those facing court martial.
"We denounce this gross violation of human rights and unnecessary loss of lives and call on the government and the Commission on Human Rights to immediately investigate these killings and bring the perpetrators to justice. We call on the Aquino administration to also pull-out the military not only in Tampakan, but in all mining-affected communities," Max de Mesa, chairman ng Philippine Alliance of Human Rights Advocates, said in a statement sent to the regional newspaper Mindanao Examiner.
Jaybee Garganera, national coordinator of the Alyansa Tigil Mina, said Capion was leading a campaign to protect the rights of the natives and their ancestral lands in Tampakan, where the Sagittarius Mines Inc. is operating.
"We strongly condemn this barbaric and treacherous act of the military, against Daguil and his family," Garganera said. "He is a B'laan warrior tasked by his clan to protect the ancestral domains. In this case, the most obvious threat against their domain right now is the Tampakan Mining Project of SMI." (Mindanao Examiner)
1,444 total views, 5 views today