Saudi closes OFWs shelter in Jeddah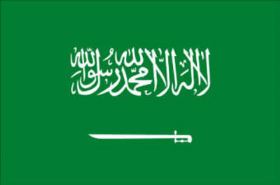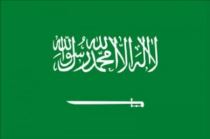 MANILA (Mindanao Examiner / Oct. 31, 2012) – A Filipino migrants' rights group called Migrante-Middle East on Wednesday said the Philippines has failed to pay its rental of a villa in Al-Mina Haj Terminal in Saudi Arabia used as temporary shelters by abused and undocumented Filipinos working there.It has stopped operation now.
It said Manila owes about P14.5 million in rental fees to Saudi authorities which are running the shelter in Jeddah.
John Leonard Monterona, Migrante's regional coordinator, said they have written Philippine Vice President Jejomar Binay, who is also the presidential adviser on OFWs concern, over the unpaid rental.
In his letter, Monterona said there are at least 7,000 undocumented overseas Filipino workers in Jeddah alone who have listed up to avail the government's voluntary repatriation program.
"The 7,000 undocumented were mostly run away due to various labor malpractices forcing them to abscond from their respective employers and are temporarily seeking refuge from their OFW relatives and friends, noting that harboring an absconder is punishable under Saudi immigration laws," Monterona said in a statement sent to the regional newspaper Mindanao Examiner.
He said the Philippine consulate started renting the shelter in October 2012 when it started the mass repatriation of undocumented OFWs who had camped out under the Khandera Bridge in Jeddah.
"Because of this unpaid lease rental and due to the demand for payment of the lease rental by the Saudi immigration authorities that manage the Al-Mina hajj terminal, the Philippine consulate was forced to stop since July 2011 renting the villa-type building that serves as temporary shelter for undocumented OFWs who have opted to avail voluntary repatriation while the Consulate is processing the formalities of OFWs repatriation," Monterona said.
He said undocumented OFWs who opted for voluntary repatriation are now having problem where to stay. He said he raised this concern to Foreign Affairs Undersecretary Rafael Seguis, who claimed that they are now working on the problem.
1,577 total views, 1 views today