Saudi rolls out new labor rules on domestic workers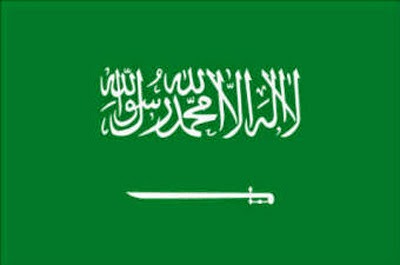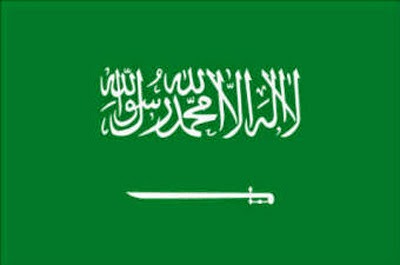 MANILA – The Filipino migrant rights group Migrante-Middle East and its affiliate groups in Saudi Arabia welcomed new labor rules that aim to ensure the rights and safety of household service workers.
The Saudi government, through the Ministry of Labor, has recently approved the Household Regulation on Service Workers and Similar Categories, under Resolution No. 310.
"Our advocacy and campaign to ensure domestic workers rights, welfare and safety have paid off. We've got an affirmative action from the concerned authorities and we would like to convey our appreciation to the host government," John Leonard Monterona, Migrante regional coordinator, said in a statement sent to the regional newspaper Mindanao Examiner.
Monterona said it was a tough task to get the attention of Saudi Arabia if not for their continuing campaign and advocacy for the protection and respect of the rights and welfare of household domestic workers in the Kingdom.
He said the numerous cases of maltreatment and other forms of abuses inflicted to domestic workers placing them into a life-and-death situation could not simply be ignored and denied by both Saudi and Philippines.
"Let's note that household domestic workers are excluded in the Saudi Labor Law. The new set of rules under Resolution No. 310 is being sought long time ago," Monterona said.
Monterona said the success and effectiveness of the new rules on domestic workers will depend on the implementation and monitoring by the concerned authorities.
"The new rules are now written. Next is an honest-to-goodness implementation and monitoring. More so, it must be neutral and no double standards," he said.
Resolution No. 310 will guarantee in favor of the household service workers aside from the minimum monthly salary of $400, including accommodation, a daily rest of at least 9 hours, and to personally attend and send a representative in case there is a complaint, and to be protected against so-called 'rent out'.
On the other hand, the workers are required to render best performance on duty and not to refuse work or leave the service without legitimate reason; and respect for Islamic religion and observe Saudi regulations, and take care of the employer's property, and not to harm family members, children and the elderly, among others.
"We will help disseminate the new rules with an aim of educating not only the household service workers, but as well as their employers. We will continue to monitor and report abuses and maltreatment," Monterona said. (Mindanao Examiner)
Like Us on Facebook: https://www.facebook.com/mindanaoexaminer
Follow Us on Twitter: https://twitter.com/MindanaoExamine
Read Our News on: http://www.mindanaoexaminer.com and http://www.mindanaoexaminer.net
1,367 total views, 6 views today