'We need to be represented in Congress' – National Press Club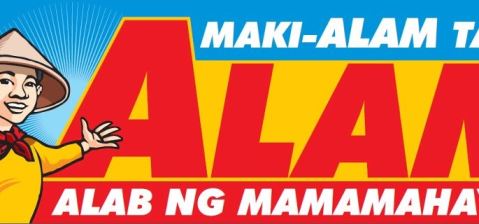 MANILA (Mindanao Examiner / Sept. 30, 2012) – The National Press Club of the Philippines called the attention of the Commission on Elections to reconsider its decision in turning down the application for accreditation of Alab ng Mamamahayag (ALAM) party list for the 2013 midterm elections.
NPC President Benny Antiporda stressed the need for members of the media to be represented in Congress to save the dangerous situation of press freedom in the country.
The NPC said it is worried about the state of press freedom in the country wherein rampant media killings seem unstoppable and where the culprits can easily elude the strong hands of the law.
The NPC is also alarmed in the passage of laws that are believed to be against press freedom.
Just like the attempt of the legislative body to pass into law the Data Privacy Act wherein the said bill will prohibit media practitioners from gathering information from data providers. The said bill will penalize media practitioners with huge amount of money with a corresponding jail term.
Immediately the NPC stormed the Senate and Congress questioning the said bill, where senators, congressmen and NPC officials came up with a win-win solution that the Sotto Law be included in the provisions that says media practitioners are not included in the implementation of the proposed law for the sake of press freedom.
Not for long the government pulled a fast one on media practitioners when Pres. Noynoy Aquino signed into law the Cybercrime Prevention Act of 2012 where the provision of penalty for tlibel was elevated from prision correcional of (6 months and 1 day to 6 years) to prision mayor (6 years and 1 day to 12 years).
The NPC is wondering why the government is so slow in passing the long overdue decriminalization of libel and the election promise of PNoy that he will fast track the Freedom of Information Bill that is expected to help foster press freedom in the country.
"Why is it so hard for them to implement the law against murderers of media practitioners and laws to preserve freedom of the press which is mandated by our Constitution, yet so fast for them to pass laws that violate the Bill of Rights which guarantees that no law shall be passed abridging the freedom of speech, of expression, or of the press," Antiporda asked.
"Our only chance to save the freedom of the press in our country is to be represented in Congress," he said.
1,394 total views, 4 views today