ZAMBOANGA CITY – Philippine Scout Rangers have captured 3 Abu Sayyaf militants after a gun battle in the southern town of Patikul, officials said Friday.
Officials said the militants Gafur Absari, Medzfar Mangabong and Madjid Mangabong were captured in Maligay village on Thursday. The militants were handed over to the 501st Infantry Brigade where they would be interrogated and then turned over to the local police force.
Regional military commander, Lt. Gen. Arnel dela Vega praised the soldiers for the capture of the trio.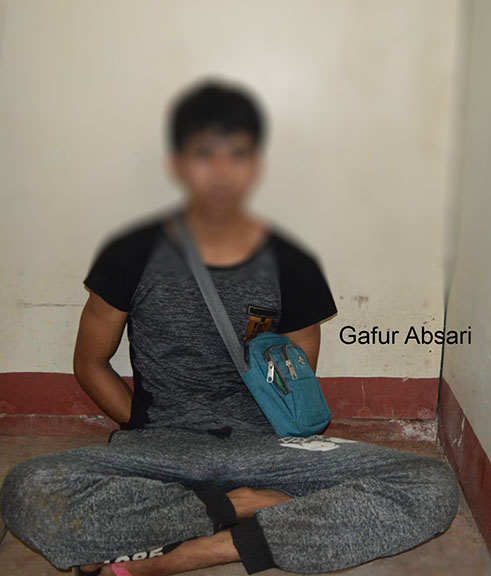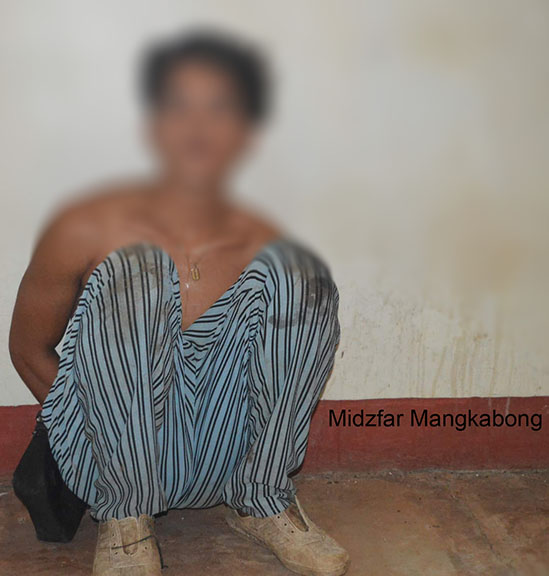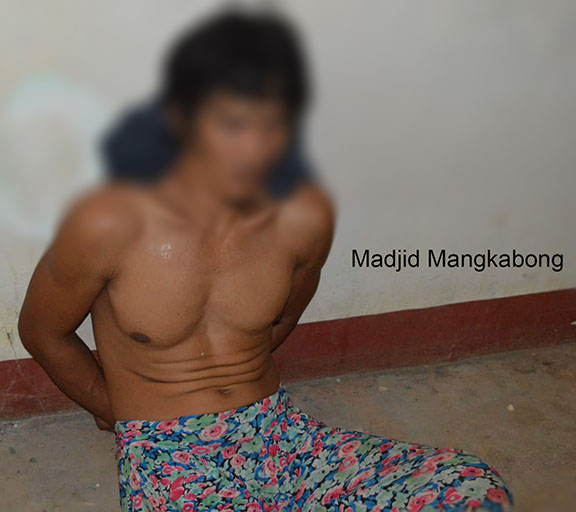 The capture of the pro-ISIS militants came a day after Abu Sayyaf released a kidnapped government militia, Rufo Roda, 62, in Jolo town near Patikul, in exchange for ransom from private negotiators. But his 64-year old wife, Helen, who was also seized along with the militia remains in captivity after the Abu Sayyaf demanded more money for her freedom.
The couple was seized by armed men on August 31 in Zamboanga del Norte's Sirawai town. The gunmen also killed 6 people and wounded a minor.  (Mindanao Examiner)
6,196 total views, 1 views today