PAGADIAN CITY – Government soldiers killed a member of a notorious criminal gang behind many ransom kidnappings in a clash Monday that also left a trooper wounded in Zamboanga Peninsula in southern Philippines, officials said.
Capt. Clint Antipala, a spokesman for the 1st Infantry Division, said policemen, backed by soldiers, were serving a warrant for the arrest of two gang members – Juhuri Wahab Tukalan and Isnain Yacub – who are both facing murder charges in Sipakit village in Zamboanga del Norte's Sirawai town.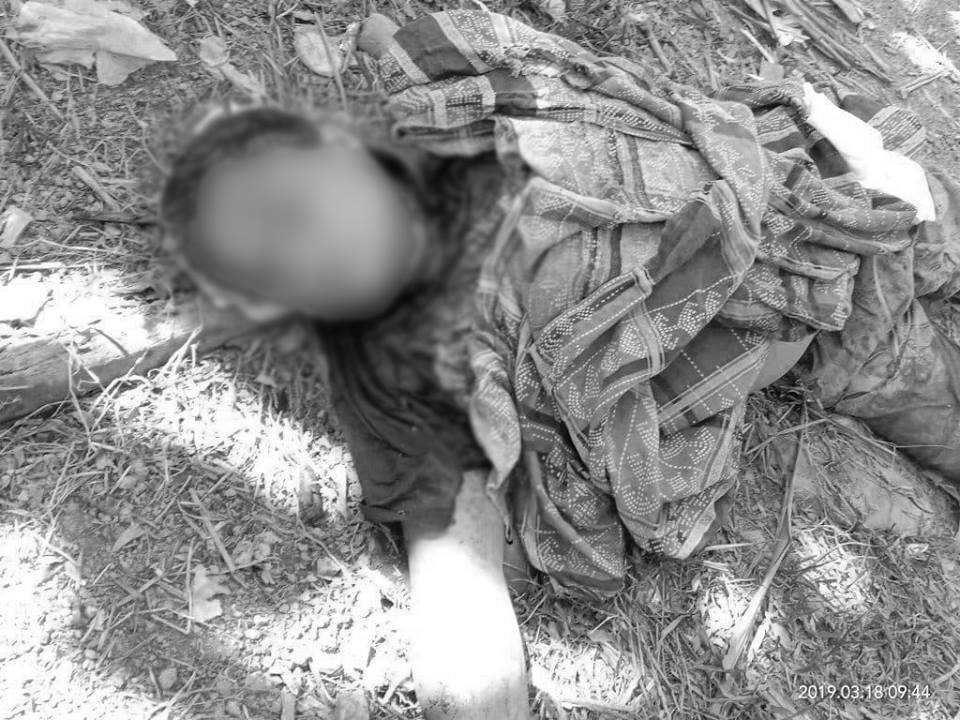 He said gunmen attacked security personnel even before they reached the house of their targets and a firefight ensued and killed Ato Lumingis. The other gunmen managed to escape during the clashes that lasted 2 hours.
"Our troops together with the PNP were serving warrants of arrest for murder and attempted murder case against Juhuri Wahab Tukalan and Isnain Yacub under the Jamilon Tukalab group when the clash happened. The said group is notorious in kidnapping and extortion activities and are responsible in conducting ambuscades against the civilians in the area," said Antipala, quoting a report by Lt. Col. Leon Onggao, commander of the 42nd Infantry Battalion.
"The killed lawless element was identified by his next of kin as Ato Antao Lumingis after the cadaver was turned over to the local government unit of Sirawai," Onggao said.
Antipala said troops also recovered two rocket-propelled grenades, two 12-gauge shotguns, two improvised caliber .22, one hand grenade, magazines and various ammunition, including bandolier and assorted military uniforms. He said the wounded soldier was immediately airlifted to Zamboanga City for medical treatment.
"The encounter was the result of the collaboration among the stakeholders especially the peace-loving civilians in the area who continuously report the presence of these lawless groups," said Col. Bagnus Gaerlan, Jr., commander of 102nd Infantry Brigade. (Mindanao Examiner)
Like Us on Facebook: https://www.facebook.com/mindanaoexaminer
Follow Us on Twitter: https://twitter.com/MindanaoExamine
Share Our News: https://www.mindanaoexaminer.com
Mirror Site: https://mindanaoexaminernewspaper.blogspot.com
Digital Archives: https://issuu.com/mindanaoexaminernewspaper
Media Rates: https://mindanaoexaminer.com/ad-rates
Thank you so much for visiting our website. Your small donation will ensure the continued operation of the Mindanao Examiner Regional Newspaper. Thank you again for supporting us. BPI: 952 5815649 Landbank: 195 113 9935
5,411 total views, 3 views today