ZAMBOANGA CITY – Anti-narcotics agents, backed by security forces, killed a notorious drug pusher in a clash following a sting operation in the southern Philippine province of Zamboanga Sibugay, officials said Tuesday.
Officials said a minor, Alkiezer Canda, was also arrested during the operation mounted by authorities late Monday in Kabasalan town, but another "high-value" target Ibno Ahod, managed to escape and is being hunted down in the province.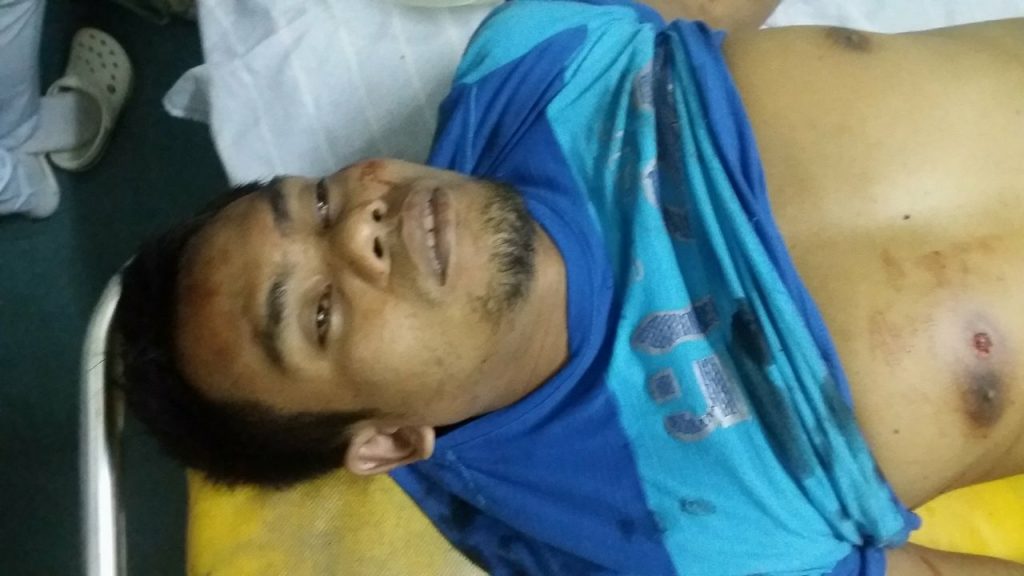 Police have identified the slain drug pusher, who was also a notorious criminal, as Jamil Asmad. Agents also recovered 1.5 kilograms of methamphetamine hydrochloride or crystal meth worth over P10 million and a .45-caliber pistol from the slain drug suspect.
Chief Inspector Helen Galvez, a regional police spokesperson, said the body of Asmad was handed over to his family, and that criminal charges are being readied against Canda and Ahod.  "Cases for violation of Section 26 in relation to section 5 Article II of RA 9165 are being readied for filing in court against the suspects," she said. (Mindanao Examiner)
Like Us on Facebook: https://www.facebook.com/mindanaoexaminer
Follow Us on Twitter: https://twitter.com/MindanaoExamine
Read And Share Our News: https://www.mindanaoexaminer.com/
http://mindanaoexaminernewspaper.blogspot.com/
Digital Archives: https://issuu.com/mindanaoexaminernewspaper
See Media Rates: https://mindanaoexaminer.com/ad-rates/
9,313 total views, 1 views today